Children often think fine art is something for artists, for those on whom some kind of magical talent has been bestowed. They often feel insecure and intimidated by the process, and for many, the true magic of visual art eludes, held captive in galleries to be consumed by adults.
At the Junior School, visual art is creative problem-solving, where students use formal elements to explore their world in innovative ways. Art becomes more than a stuffy gallery or a pretty picture; it is a way for students to express themselves in a rich visual language.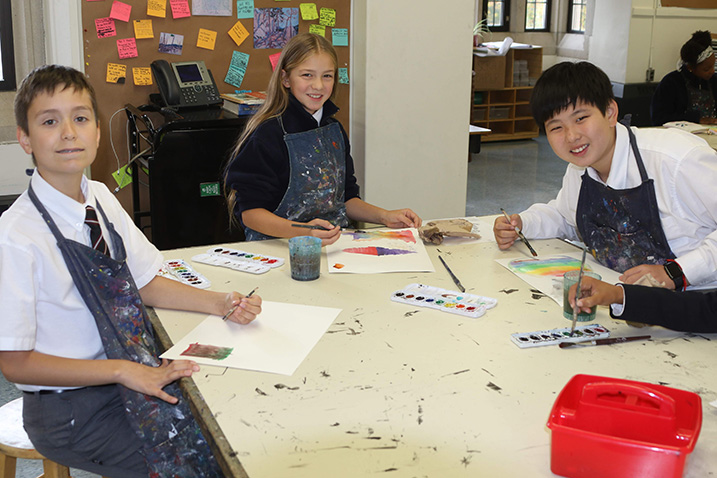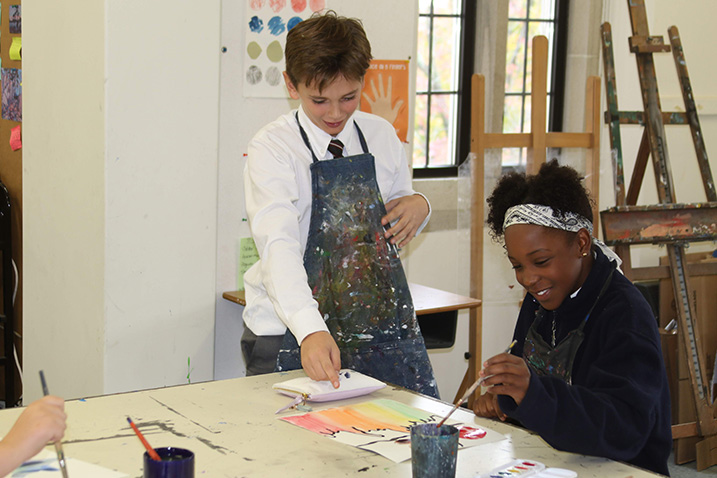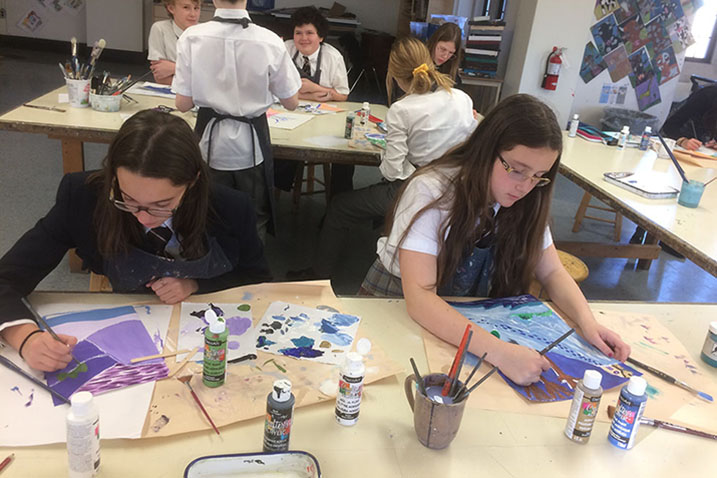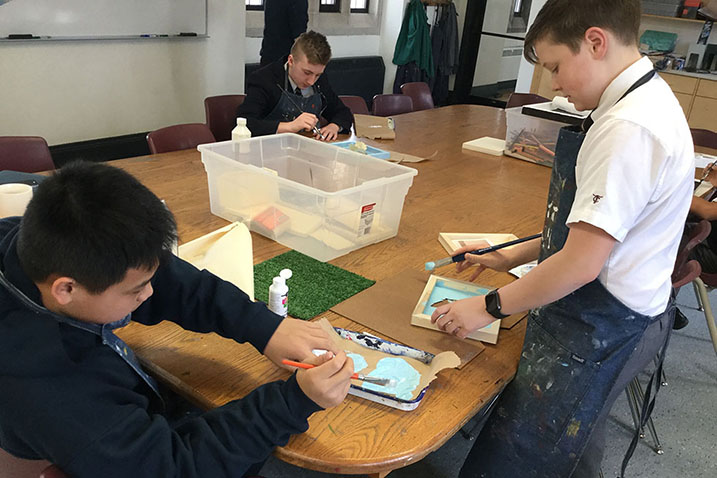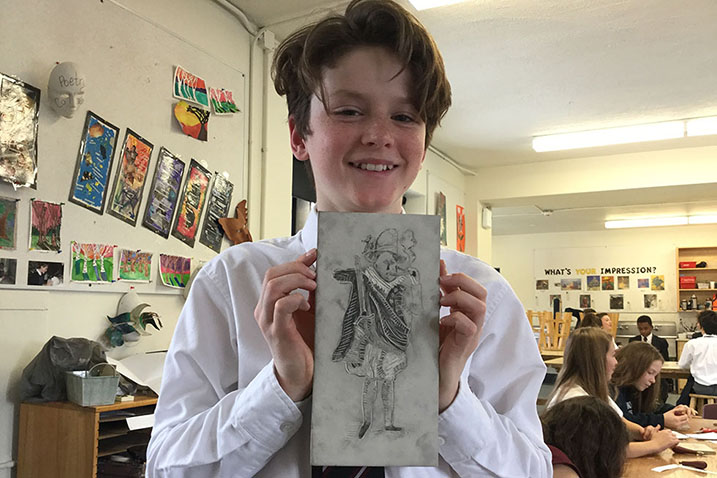 Students at the Junior School learn the fundamentals of many fine art practices such as, but not limited to, drawing, painting, printmaking, photography and sculpture. Students explore contemporary art practises such as performance art, site-specific art and multimedia art, coupled with instruction in and the exploration of art history, art theory and best practises in the studio. We develop critical thinking modes to build a rich verbal and visual vocabulary that promotes confidence and supports our students' ability to assess and critique the world around them.
As with Senior School student artwork, Junior School student artwork is displayed in several locations on campus and is changed throughout the year. To keep ideas fresh and conversations forward-thinking, Junior School students work collaboratively with local artists, art galleries and art collectives. With exposure to emerging and well-known artists from local, national and global communities, students are informed and inspired to stretch their thinking and skills.